Fresh smell long lasting laundry detergent sheet
Products Visitors:820
Products description:
Fresh smell long lasting laundry detergent sheet
Laundry sheets is the new type laundry products. It can be dissolved totaly in water. Good to environment. The laudnry sheet adopts the most latest formula with modern science & technology. It has the ability to get rid of the stubborn stain and heavily soiled fast and easy. It cleans strongly, save time and energy. The formula is especially made for machine wash, it increase the cleaning effect and at the same time decrease the foaming to protect your wash machine.
Brand

Mr.Strong or OEM

Size

7*11cm,11*14cm

Fragrance

fragrance lily of the valley,

lavender

Color

purple,bule,white

Package

ziplock bag,paper box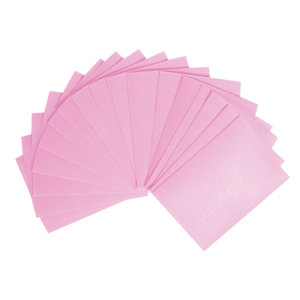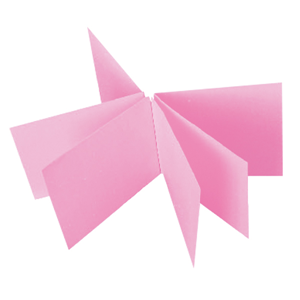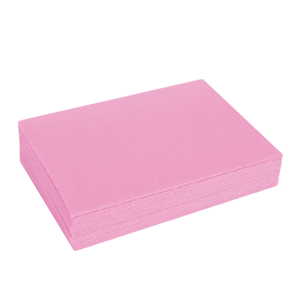 1.Strong cleaning power laundry sheet
2.Nice and long last smell. Other perfumes are optional;
3.Containing good active materials;
4.Suitable for Machine wash
5.New type, eco-friendly,readily biodegradable
6.Safe for septics,hypoallergenic
7.Phosphate-free
8.Free of added dyes
9.Easy to use, carry and store
1.Suitable for cotton, linen, polyester and mixture of those fabrics.
2.Don't use for silk or wool cloths.
3.Seperate coloured clothes from white and wash them in different basins.
4.Keep the product in dry place and out of reach of children.
5.In case of eye contact, flush with plenty of water.
6.If swallowed, drink plenty of clean wter or milk and seek medical advice.

1. Professional Products Knowledge
2. Experienced Market Knowledge
3. Advance R&D Ability
4. On Spot Supervision
5. Best Transportation Recommendation
6. Professional Documentaries Operation
Product Line

New Products
Relative Keywords
You may also be interested in: